Your Preferred Stop For Your Plasma Cutting Needs
Let Elite Fabz & Design be your preferred stop for all your plasma cutting needs. We offer professional CNC plasma cutting services to cut metal in custom sizes and shapes. Our expert service and close attention to detail is the reason why we are so sought after for metal work in Rapid City, SD.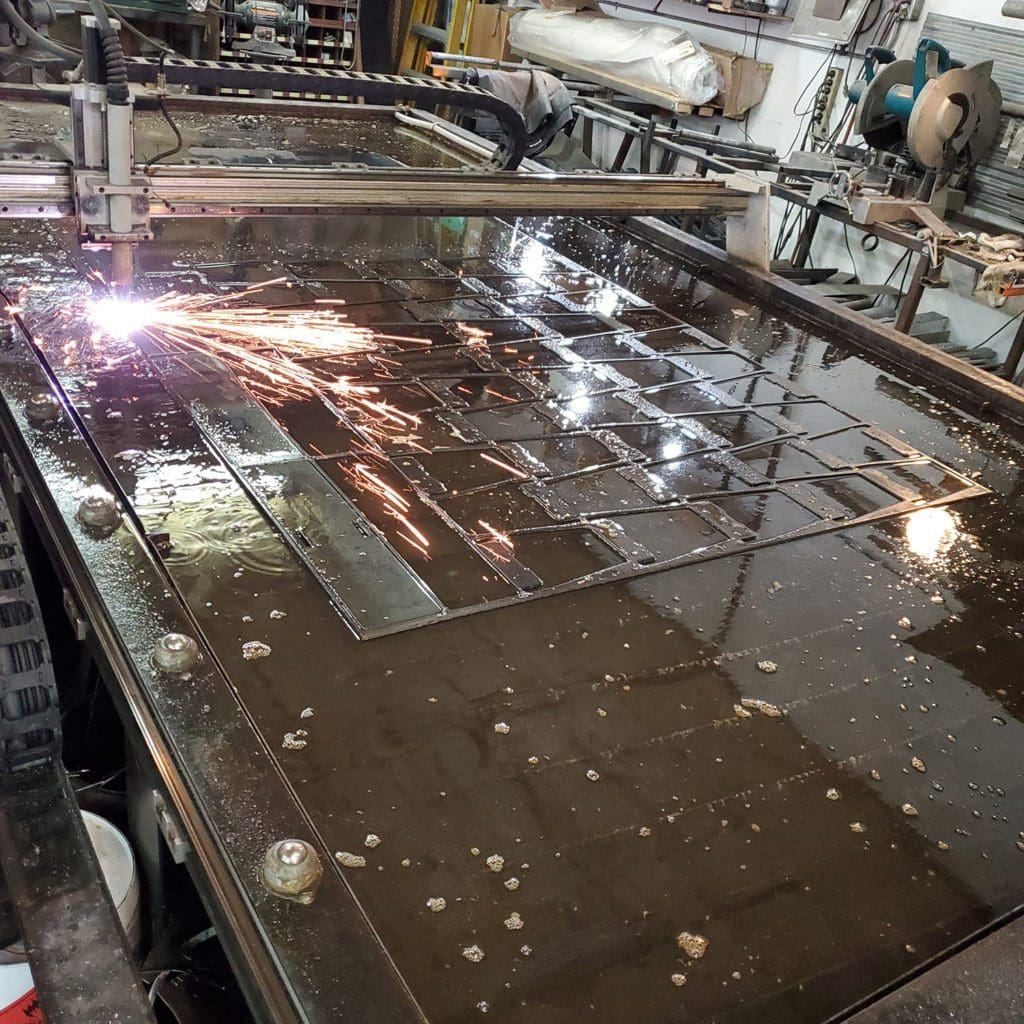 Our Plasma Cutting Services Include
Delegate Your Project to the Metal Fabrication Experts!