Your Preferred Stop For Your Plasma Cutting Needs
Elite Fabz started in a single car garage with a passion to build new ideas and improve upon old ones. It was founded for the sake of providing Rapid City and the surrounding area with welding and fabrication services for unique projects that often require CAD design and specialized equipment to create. Our founder Andy Sumners began his career in CAD design as a drafter and modeler/designer for Caterpillar for nearly 10yrs. While working that job full-time, he spent his nights and weekends in his single car garage welding and fabricating projects for individuals and eventually local businesses. When the dream eventually got so big that he was spending more hours per week welding and fabricating than he was working for Caterpillar, a decision had to be made. In January of 2021 Andy and his brother, Aaron, opened a shop together to provide customers within the Rapid City and surrounding areas with their expertise in the welding/fabrication and automotive industries. Together they have grown their business to provide even more specialized services to better serve the Rapid City area. Their goal is to continue to expand and provide a quality and friendly service that their customers can trust and depend on.
We offer quality CNC plasma cutting, welding, and fabrication services at competitive rates to the Rapid City, SD area. We have over 15 years of experience. Curious about a project you have in mind? So are we! Just give us a call for a FREE project estimate!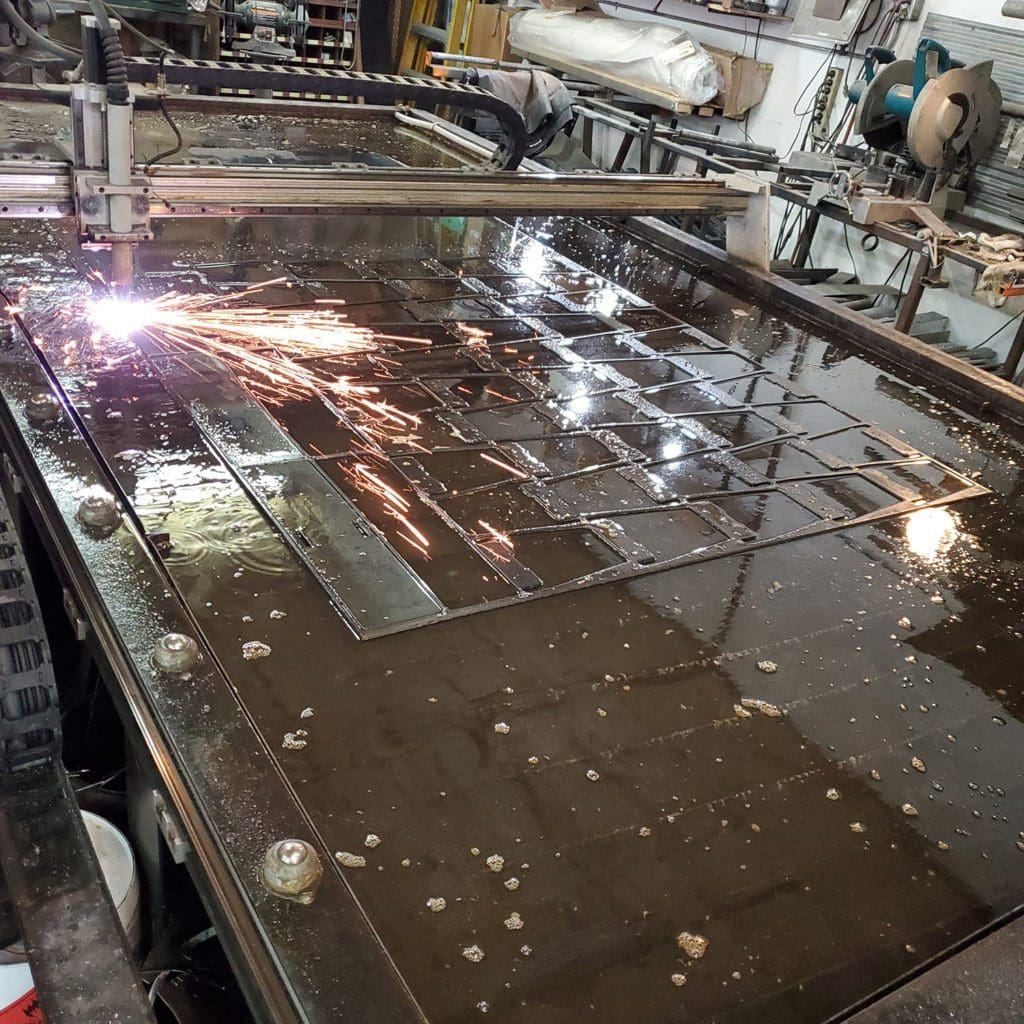 Delegate Your Project to the Metal Fabrication Experts!